It's well worth joining our Gardener's Reward Card loyalty scheme.
Firstly, you'll gain points every time you present your card at the Garden Centre or Restaurant cash desk – and you can convert the accumulated points into cash vouchers that you can use to save money on absolutely anything we sell in the Henry Street Garden Centre or treat yourself in the Restaurant.
Secondly, when you join, your registration details will give us an indication of your interests, and contact details so that we can keep you up-to-date with gardening tips and news about our special offers and events.
How to apply
Pick up a leaflet next time you are in the store, or better still, complete the online application, so we can send your card ready for your next visit.
Please complete the form below and we will be in touch as soon as possible.
Apply Here Existing Customers Log-In

We store your data securely according to our privacy policy. You can unsubscribe at any time
Reward Card App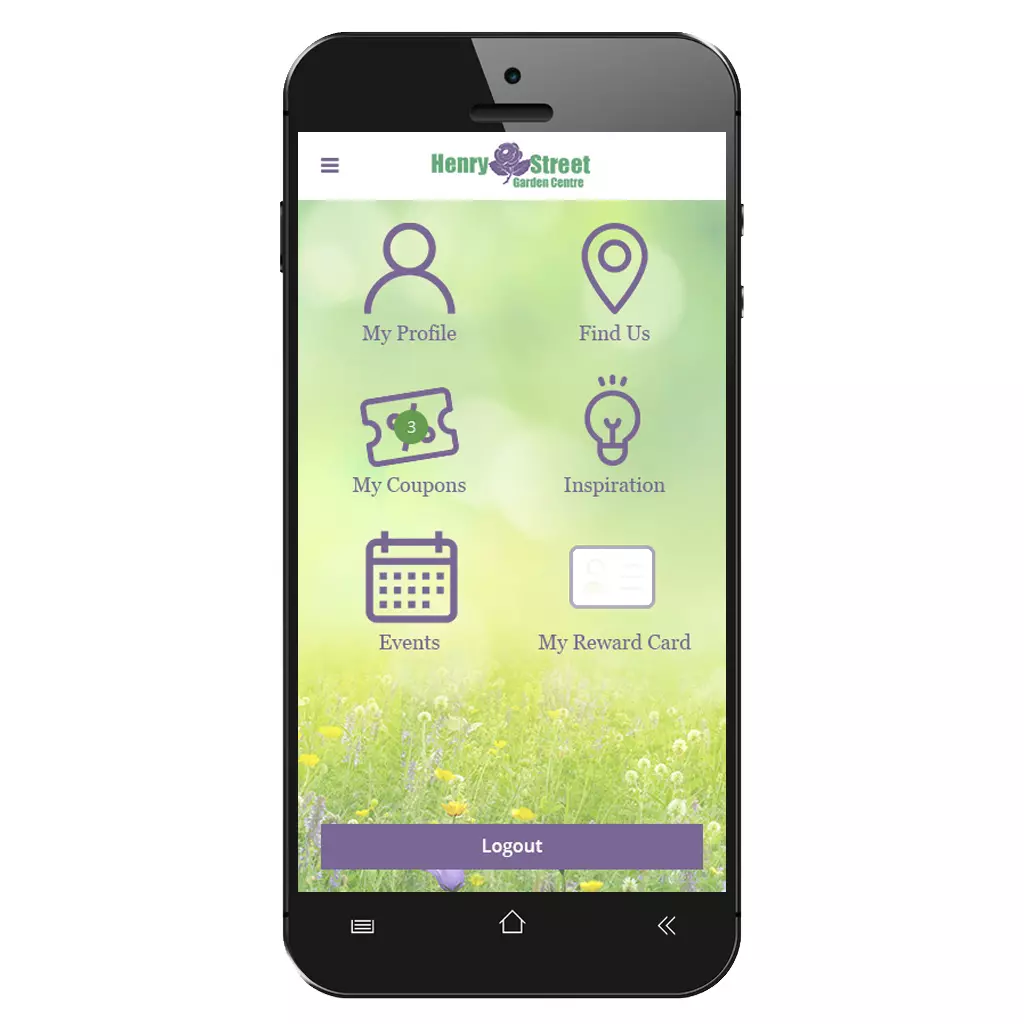 We are moving our reward card scheme online with the new Henry Street Garden Centre App! We are making a conscious effort to lower the amount of paper waste from our reward card scheme. Not only is the new App more sustainable and environmentally friendly, it also gives you the customer easier access to your rewards!